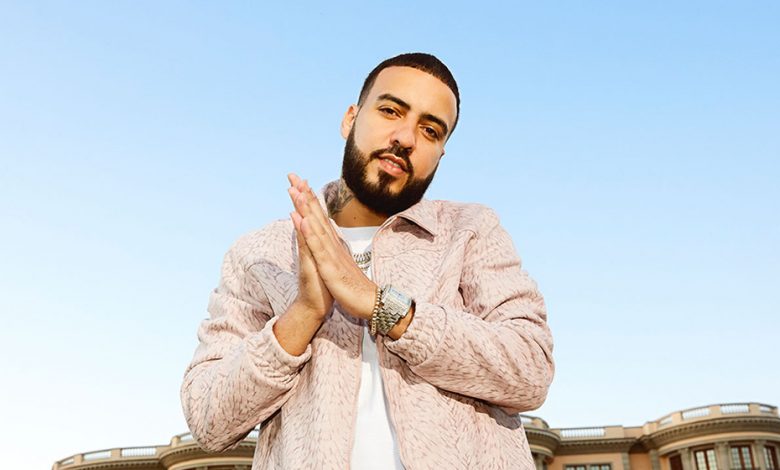 FASHION – After music, French Montana launches into fashion. The American rapper of Moroccan origin revealed the pieces from his collection, sold online by the Internet sales site BoohooMan. A collection that the site calls "Unforgettable", in reference to the rapper's successful hit.
This collection includes pieces influenced by the singer's Moroccan heritage, including colorful outfits or details inspired by Moroccan embroideries, explains the Daily Mail. It is not the first time that we hear that some famous personalities love and get inspired from Morocco to release some fashion products, which is the case of Rihanna who was inspired by Morocco to launch her new Fenty palette.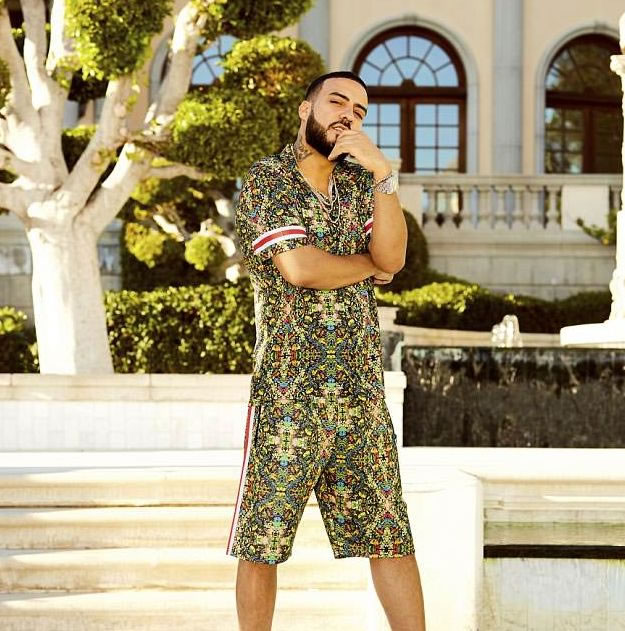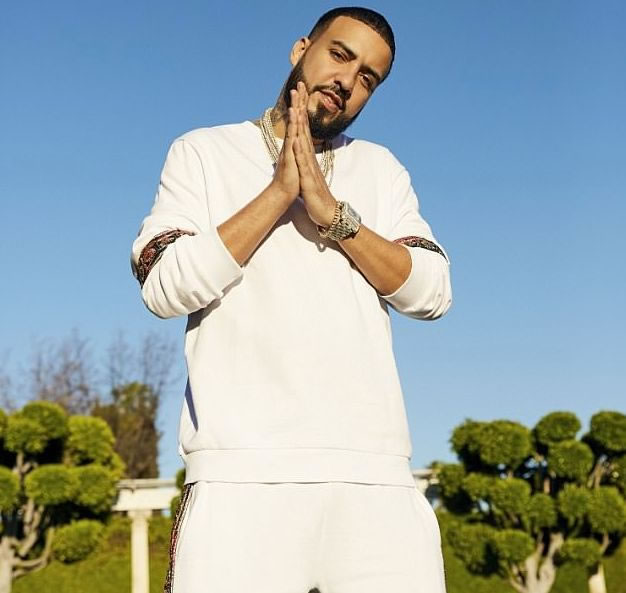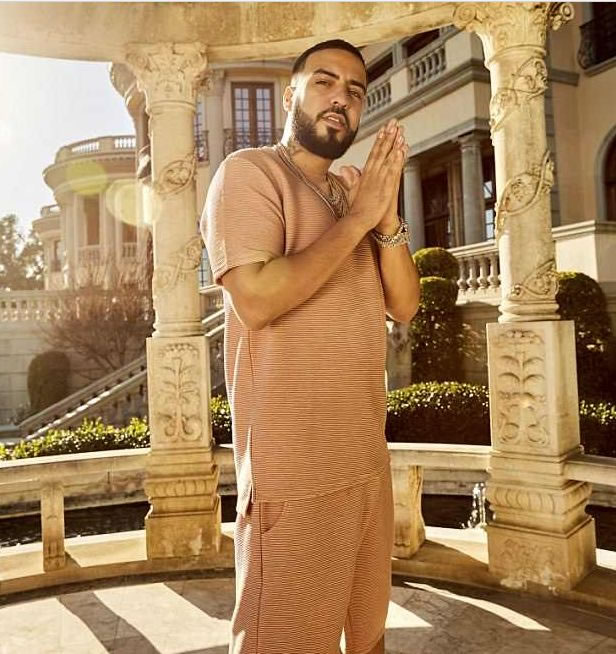 A collection that consists of 65 pieces and was launched on April 12, 2018. Bad news for the rapper's Moroccan fans, deliveries are not available in Morocco.
French Montana, whose real name is Karim Kharbouch, is a great fashionista. In an interview with Esquire last year, the rapper said: "I love my silk bathrobes. I wore one signed by Gucci to the BET Awards this year. I'm always trying to find a way to wear them outside the house."
The rapper who continues his involvement in several charities at the same time. Last October in 2018, French Montana announced on its Instagram page that a project was underway with the NGO Care Morocco to improve the educational conditions of young Moroccans from disadvantaged rural and urban areas.
The rapper also joined a campaign launched by MTV and the organization "Get Schooled" to help finance the education of young undocumented migrants, know as "dreamers" in the United States.