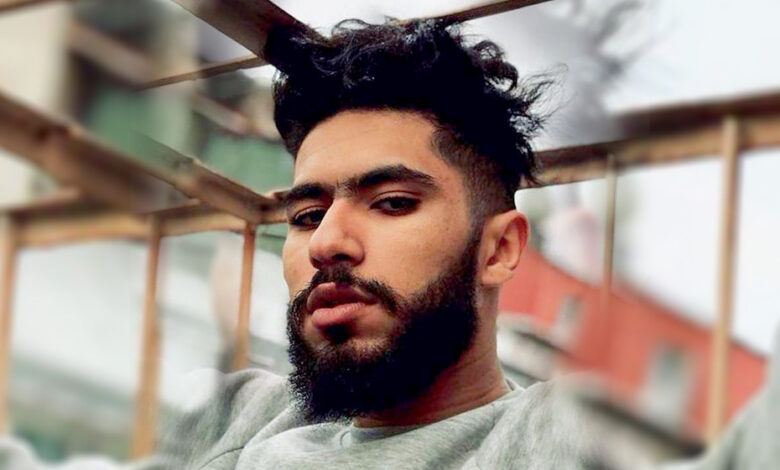 ElGrande Toto or Toto, whose real name is Taha Fahssi, was born on August 3, 1996, in Casablanca, Morocco. He is a famous Moroccan rapper whose successes are on the rise.
Toto recognizes a huge success that continues to grow each day, especially among Moroccan teenagers and young people. Thanks to his spontaneity, style, and his music, he is also one of the top streamed artists in Morocco. Discover below his best songs.
Also read: Discover some of the most famous and best Moroccan singers that everyone is listening to today!
Discover ElGrande Toto's top 10 biggest hits!
10. ElGrande Toto –  Piccola (Prod. by Hades)
9. ElGrande Toto – VitamineDZ (Freestyle) Prod. By Nouvo
8. ElGrande Toto – Nharzin with A.L.A
Also read: The 10 best Moroccan Rappers (and groups)!
7. ElGrande Toto – Mira with Anas
6. ElGrande Toto –  TCHA RA with Shayfeen, Ouenza, Madd & West
5. ElGrande Toto –  Love Nwantiti (ft Ckay)
4. ElGrande Toto –  Pablo. (Prod. By Hades)
3. ElGrande Toto – HORS SÉRIE with Don Bigg, Draganov, and Khtek
2. ElGrande Toto –  SLAY With Manal Bk
1.ElGrande Toto – Mghayer (Prod. By Ysos)