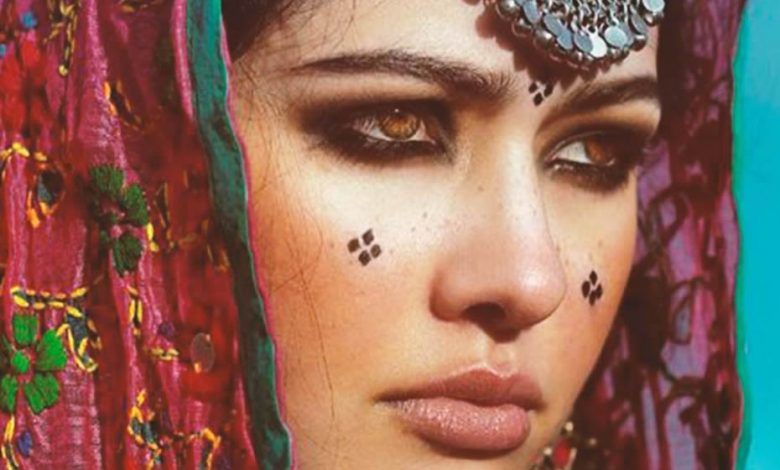 Moroccan women are considered to be one of the most beautiful women in the world. Better still, they are ranked 4th in the Arab countries for their beauty.
According to a vote of 94,000 people carried out by the Ranker site, the Moroccan women are surprisingly ahead of the Lebanese, Algerian and Egyptian women.
It must be specified that being ranked 4th among these beautiful women is not easy and that the ranking included more than 100 countries. According to Ranker, making this ranking is a difficult task because beauty is a "mixture of physical attractiveness, attitude, personality…".
The Arab women's countries ahead of the Moroccan women are the Palestinian women in the third place, the Tunisian women in the second place, and in the top of the ranking the Iraqi women.
The same vote ranks the Moroccan woman 43rd in the world. A very honorary position. This ranking, which is based on 100 countries, puts Morocco in a very good position both in the MENA region (4th) and at the world level (43). There is still a small effort to catch up with the unbeatable most beautiful woman in the world: the Iraqi women.