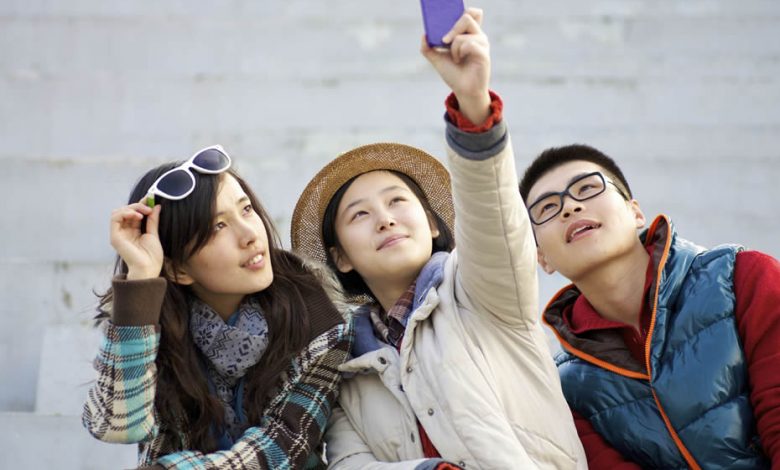 While Royal Air Maroc will open a direct flight between Casablanca and Beijing in January 2020, the Moroccan National Tourist Office has joined forces with the Chinese travel agency Ctrip to promote Morocco as a destination.
Morocco, the most attractive country in the Maghreb for young workers and number 1 in Africa, maintains its objective of attracting 20 million tourists annually, but still fails to do so. Over the first six months of the year, and despite the 6.6% increase compared to the same period last year, only 5.4 million people visited the Cherifian kingdom.
To boost this figure, the Moroccan authorities have decided to focus on the Chinese market, the world's leading tourist provider with more than 150 million holidaymakers annually.
In May 2016, following King Mohammed VI's visit to Beijing, it was decided to abolish visas for Chinese nationals. A first step in the process of seducing these tourists, which has just been completed by other concrete initiatives.
A direct Casablanca-Beijing flight of 13 hours
Royal Air Maroc (RAM) confirmed the establishment of a direct flight between Mohammed V Airport in Casablanca and Beijing Daxing International Airport from 16 January 2019. Onboard of the latest B787-9 Dreamliner acquired by the public airline, the flight is expected to last thirteen hours and will carry more than 325 passengers, 3 times per week.
"Royal Air Maroc is proud to offer its passengers direct flight opportunities between Morocco and China. This long-awaited new air flight will undoubtedly contribute to the development of Morocco as the world's leading tourist emitting market. It will enable us to respond to a strong need expressed by economic operators in both countries and will help further strengthen trade and economic relations between Morocco and China," said Abdelhamid Addou, the company's president and CEO.