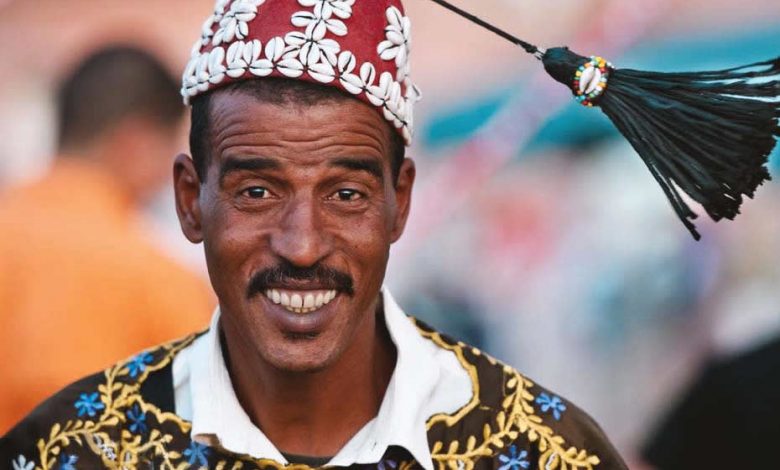 Morocco is the best African destination in 2020. This is indicated by the 2020 ranking of the world's most popular tourist destinations of the Traveler's Choice Awards.
Morocco is the only country in this global ranking through Marrakech, which occupies the 21ᵉ place. It is described as a "magical place full of markets, gardens, palaces, and mosques". The United Kingdom tops the world ranking through its capital London, followed by the French capital Paris and the Greek city of Crete.
In the regional ranking, Marrakech is the top destination on the African continent, followed by Zanzibar and another Moroccan city, Fez.
Here are the top 10 most popular African destinations:
1. Marrakech, Morocco
2. Zanzibar Archipelago
3. Fez, Morocco
4. Cape Town, South Africa
5. Nairobi, Kenya
6. Essaouira, Morocco
7. Arusha, Tanzania
8. Overstrand, South Africa
9. Grand Baie, Mauritius
10. Victoria Falls, Zimbabwe