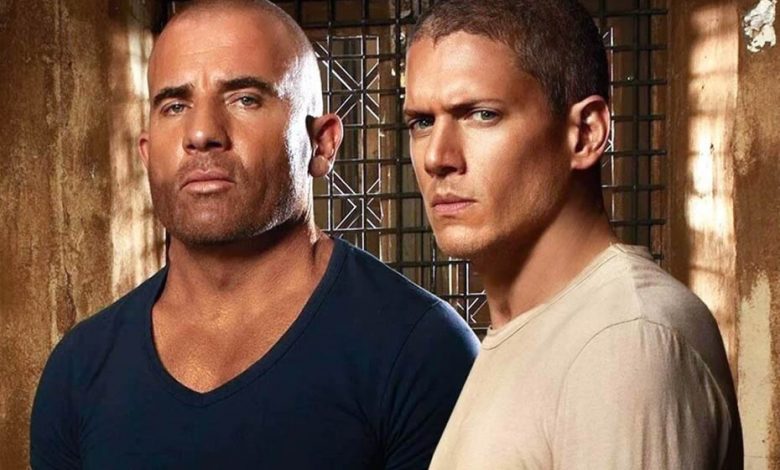 On Tuesday, April 4, 2017, the Prison Break series made its big comeback on the screen after an eight-year absence. The American channel Fox has developed a fifth season (where you can get right here) and imagined new adventures for the Scofield and Burrows brothers. Wentworth Miller and Dominic Purcell have resumed their roles and this time the roles are reversed: Lincoln discovers that Michael is still alive and plans his escape from the Yemeni prison where he has languished all these years.
Also read: What about discovering Morocco with Game of Thrones?
This fifth season of Prison Break was filmed between April and July 2016, bringing together almost all the historical actors of the series. If the writers chose to send Michael Scofield to Yemen, the production could not shoot in this Middle Eastern country, marked by a very strong political instability. The Prison Break team, therefore, went to Morocco to shoot some scenes for the season 5 of Prison break, setting up its cameras in Casablanca, Rabat, and Ouarzazate. It was while filming in Morocco that actor Dominic Purcell broke his nose and injured his head. An impressive injury, according to the actor's photos, but one that did not interrupt the filming of these new episodes of Prison Break.
Season 5 of Prison Break was shot in Morocco but primarily in Vancouver, Canada. The team shot many outdoor scenes, including Sara's and Lincoln's homes, Moutain View Cemetery, Riverview Hospital, and the Vancouver International Airport.
The fictional prison of Ogygia, where Michael was in when everyone thought he was dead, was imagined at Bridge Studios in Burnaby, Canada. Prison Break isn't the first series to be filmed in Morocco, as the country has seen teams from MacGyver, Tyrant, Homeland, and even Game of Thrones among many others.
You can get the complete Prison Break series right here.
If you click on the link of a product on Kanbrik.com and decide to buy it, we can earn a small commission.