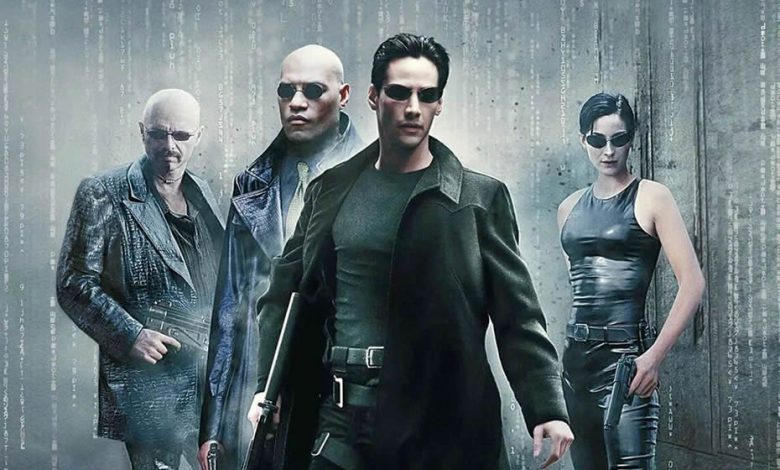 Neo, Trinity, Morpheus… Who hasn't heard of The Matrix movies which are definitely one of the best movies of all time! Not so long ago, the shooting of The Matrix 4 was announced but had to be stopped at some point due to the Coronavirus. However, it is said that it will be released in 2021.  A movie waited by many.
In this article, we are going to list you the famous Matrix actors who visited Morocco and fell in love with this beautiful and unique North African country.
Keanu Reeves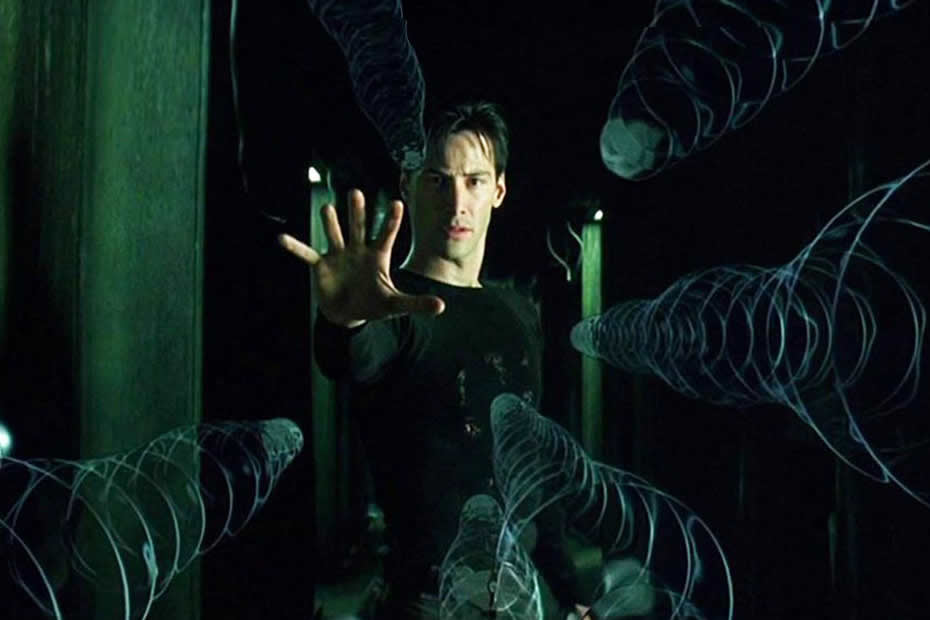 Known to be a legend of cinema, Keanu Reeves has played many roles in lots of different movies. Although his undeniable talent, it's definitely The Matrix movies who took off his career when he played the character of Neo, thus immortalizing himself in the world of cinema.
With the years, he is now known for many roles, such as John Wick.
John Wick Parabellum was filmed in New York as well as in Morocco, Marrakech, Essaouira, and the Sahara. In the American megalopolis, the team filmed in Grand Central of course, but also at the New York Public Library. The Continental Hotel (camped by the infamous One Hanson Place in Brooklyn) was also expanded.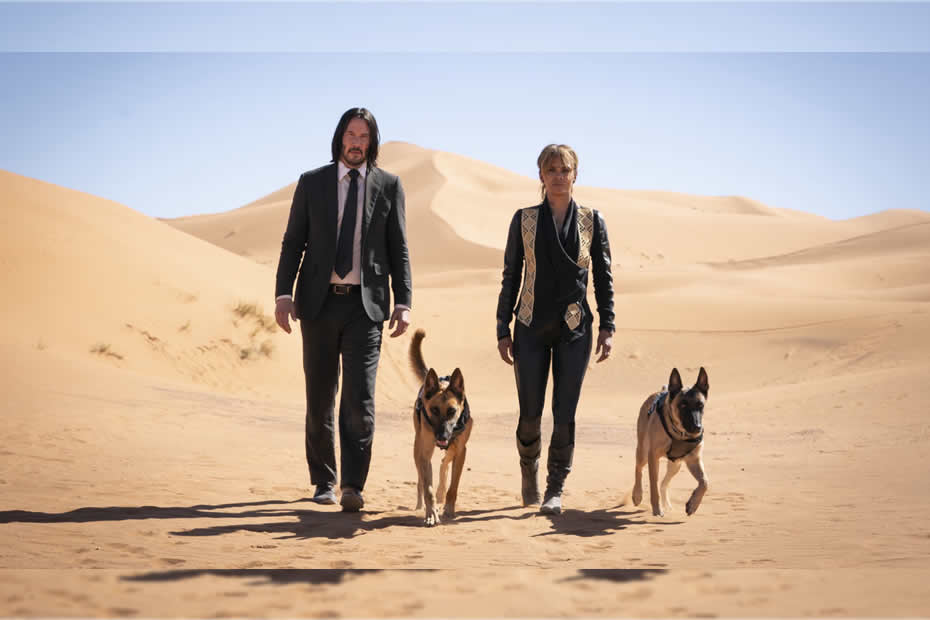 When John Wick arrived in Morocco in 2018, the production saw the opportunity to reveal a new version of the Continental. It was a tribute to the famous movie Casablanca. "In Michael Curtiz's film, all the characters meet at 'Rick's' café to engage in all sorts of more or less legal trafficking – and that's how the Continental was born, and how we got the idea that killers from all over the world would find refuge there when they are in danger," said Chad Stahelski, John wick's director.
In this third John Wick's film, new famous actors joined the cast: Laurence Fishburne, another Matrix star, and Halle Berry, both Moroccan lovers.
Halle Berry did not hesitate to share several pictures of her in Morocco and also photos of John Wick 3 set as opposed to Keanu Reeves who apparently wanted to keep a low profile. However, it needs to be mentioned that Keanu Reeves went to the Marrakech International Film Festival a few years earlier in 2010.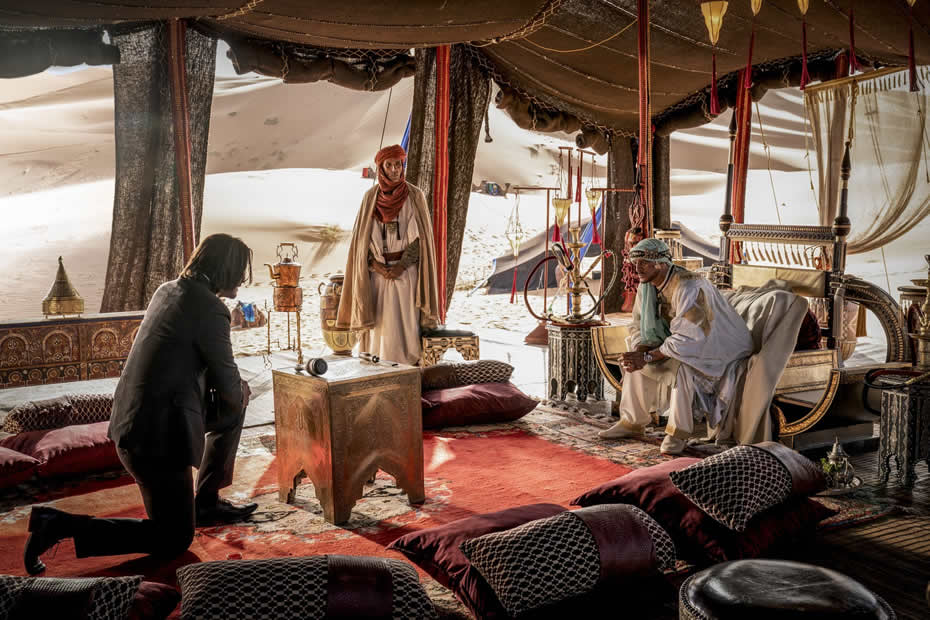 John Wick Parabellum movie contains also well-known Moroccan actors such as Aissam Bouali and Said Temghini. A pride for Morocco and another successful film for Keanu Reeves which definitely appealed to the public.
Monica Belluci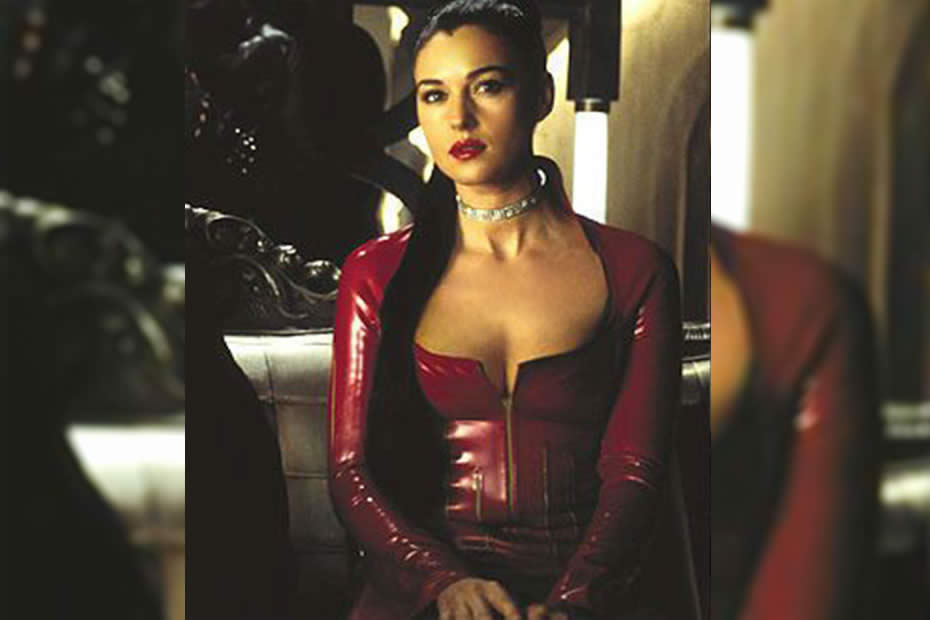 Monica Belluci is widely known for her beauty and for having played in many movies, notably in the famous movie, The Matrix, where she played the character of Persephone.
In 2002, Monica played in a Movie, as Cleopatra, called Asterix and Obelix: Mission Cleopatra. A french movie which was filmed in Morocco alongside of the famous and big French-Moroccan comedian, Jamel Debbouze, known by all the Moroccan public.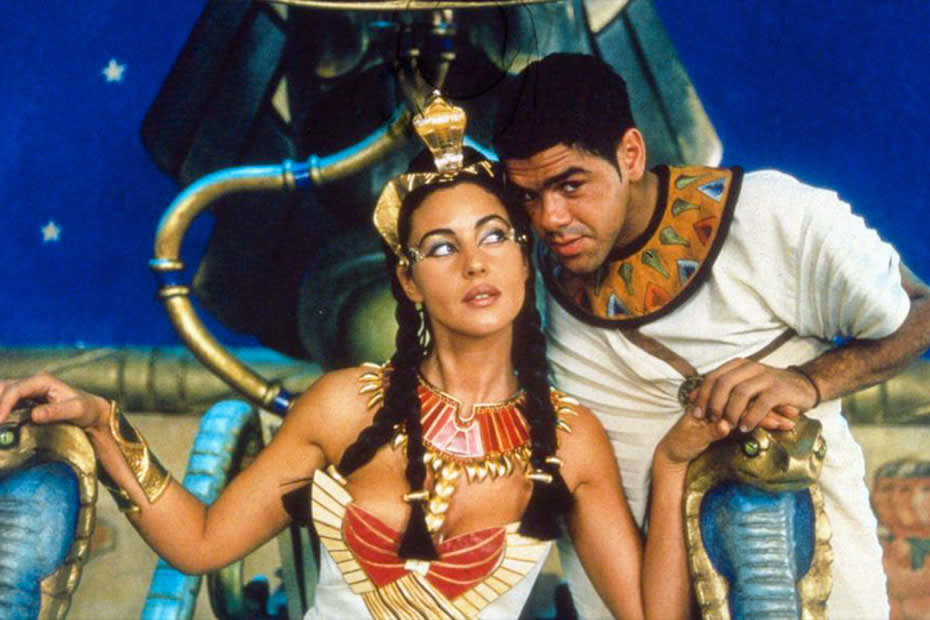 Monica Belluci also came to the Marrakech International Film Festival more than once, this well-known and world-renowned festival that continues to attract many famous personalities in Morocco.
In 2018, during the 17th edition of the Marrakech International Film Festival, she came to represent the movie Asterix and Obelix: Mission Cleopatra.
She didn't expect so many people since the movie in question was an old film, so therefore she was surprised in a good way.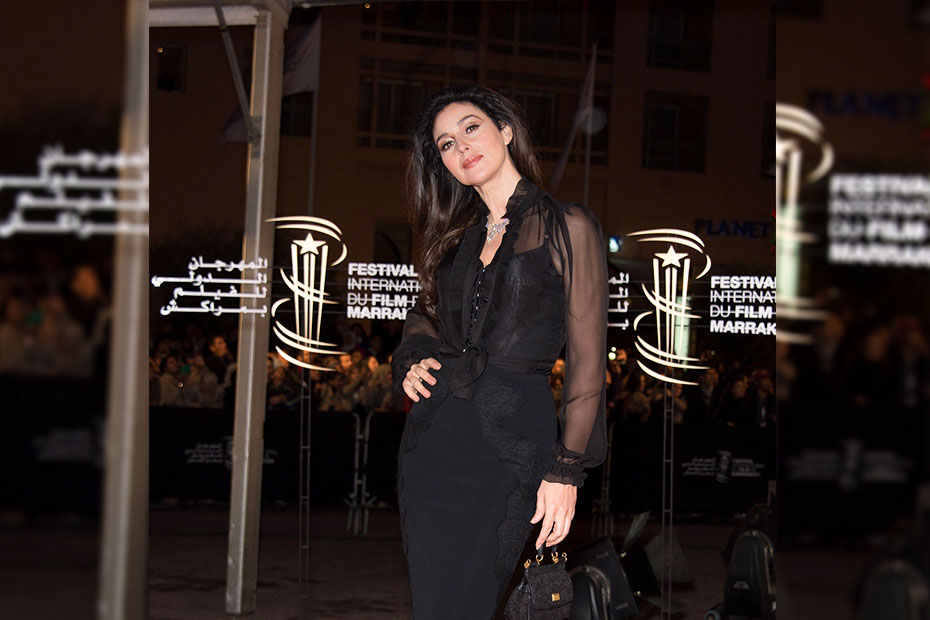 In an interview in Morocco, Monica said that it was an incredible moment for her when she went to the Marrakech International Film Festival, huge, very moving, as she said. In addition, she mentioned that she had a magical time in Morocco.
Monica was delighted to see that the movie Asterix and Obelix: Mission Cleopatra was still alive. She realized that when a film is made for a large audience, which touches everyone, children, adults, it creates a direct and special relationship with people. "It's rare to see films that bring this kind of connection with the audience", said Monica.
She also mentioned that in her career, she mostly made dramatic films, more than comedies, and she found that it is true that comedy has this power to create a very powerful relationship with the audience.
Laurence Fishburne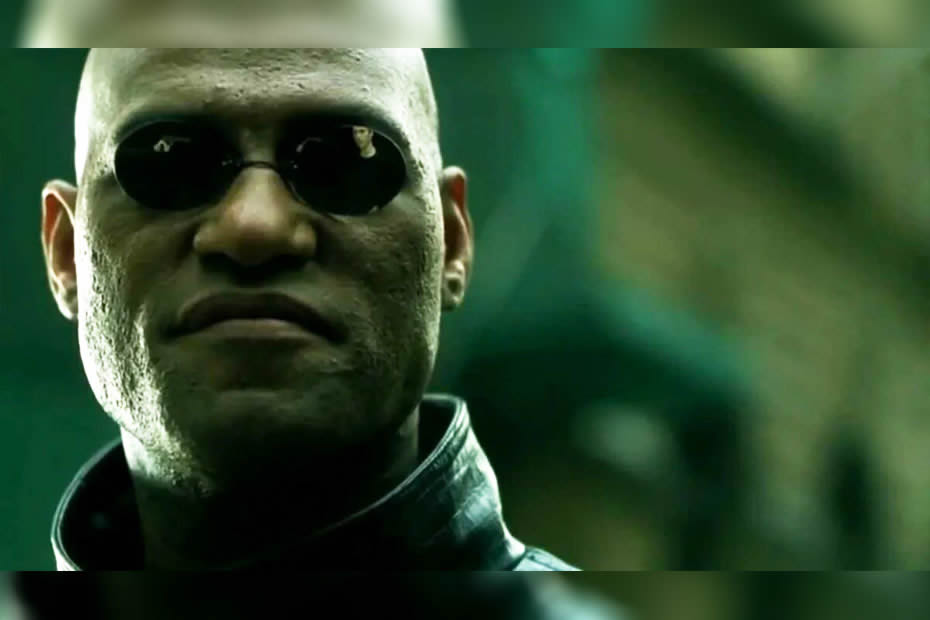 Known for many roles, Laurence Fishburne is famously known to have been in The Matrix movies as the wise character of Morpheus.
In an interview in Morocco, Laurence Fishburne expressed his love for this beautiful country. He is actually one of the many famous celebrities who have fallen in love with Morocco such as Martin Scorcese for example.
Laurence mentioned the fact in the interview that it was the fourth time coming to Marrakech and his third time at the Marrakech International Film Festival. He loves Morocco as he said and he also mentioned that he feels at home there since everyone is so welcoming and warm.
He loves the culture, the food, the art, and the history of Morocco even before he came there. The day he set foot on Moroccan soil, he said to himself: "Ah, that's why I love this country!".
He never ceases to mention how it's an honor for him to be in Morocco. He likes the way Morocco improved and he just wants to come back as many times as he can.