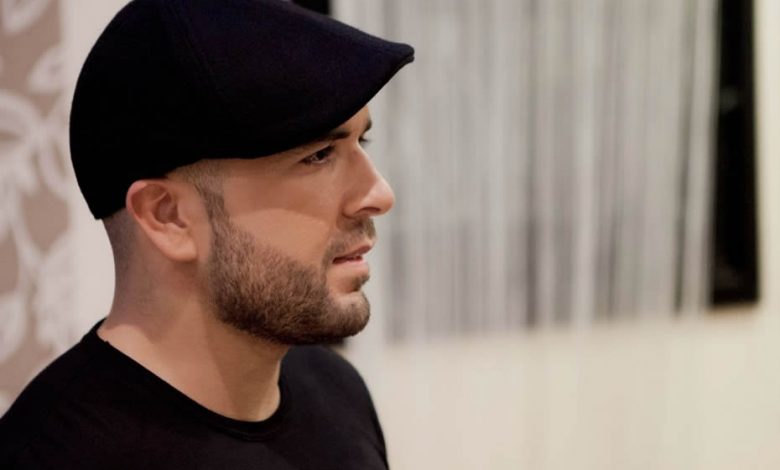 Douzi one of the most famous Moroccan singer, which was even named best artist in Germany, made a remarkable appearance and was in a series of documentaries published by the American channel CNN.
The channel, which currently broadcasts a series of reports called "Inside Africa" and, as its name suggests, takes viewers all over the continent, has devoted an entire episode to the Oriental region in Morocco.
And who better than Douzi, a young famous artist from Oujda, to showcase this region? The interpreter of "Douni Lbladi" was followed by CNN cameras in the city's mythical places, before taking the viewer to the countryside to discover the region's natural heritage.
In "Inside Africa", Douzi also explains the contribution of traditional music to his repertoire and his interest in renewing raï and making it evolve continuously.
Douzi takes CNN for a walk in the streets of Oujda. Escorted by several police officers, he did not hesitate to take multiple selfies with fans crossed on the outskirts of the medina.
As a true tourist guide, he also informs journalists about the region's traditional pastries, and explains, once outside the city, his need to return to the countryside to recharge his batteries and get inspiration after his tours and other shows.
A significant part of the documentary also focuses on Raï, the musical genre that speaks of "problems, love stories and immigration dreams" from which Douzi has drawn since the beginning of his career.