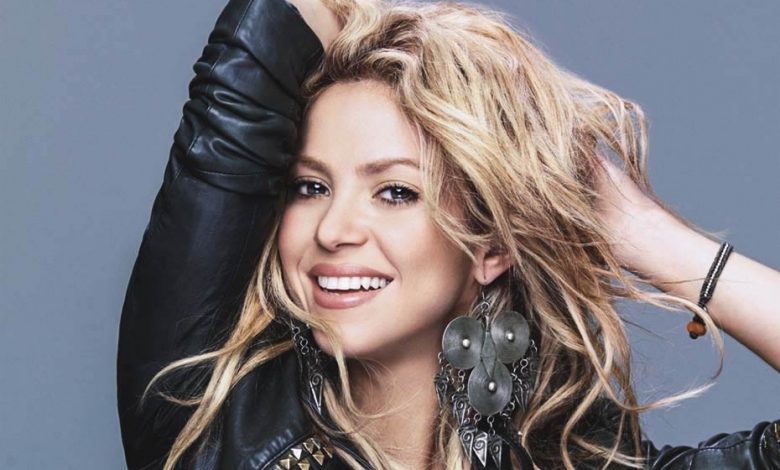 In 2011, The Lebanese Colombian singer Shakira had made a remarkable visit to Morocco where she performed for the first time in this beautiful and unique country, and even danced to Moroccan music at the famous Mawazine festival, in Rabat, where thousands of people came for the occasion to see her.
In the midst of her world tour, Shakira took advantage of her time in Morocco to visit Marrakech. For her first visit to the kingdom, the Colombian singer did not miss the opportunity to visit the famous Jemaa el-Fna Square.
In a video that she posted on her youtube channel, the singer is seen in the souks of Marrakech, with her French teacher and spoke to the Moroccan shopkeepers speaking a bit of French and Spanish. We can see Shakira, during a short walk in the artisanal souk with a slightly transparent veil on her hair wandering between the spice shops, djellabas, babouches, before tasting the delicious Moroccan pastries and getting some souvenirs from Morocco.
In this video below of 7:55, we can all agree that the Lebanese Colombian singer promoted slightly the beautiful Ochre city by showing and sharing her visit of Morocco with the world not only in Marrakech but also a bit of her performance at the Mawazine festival too.