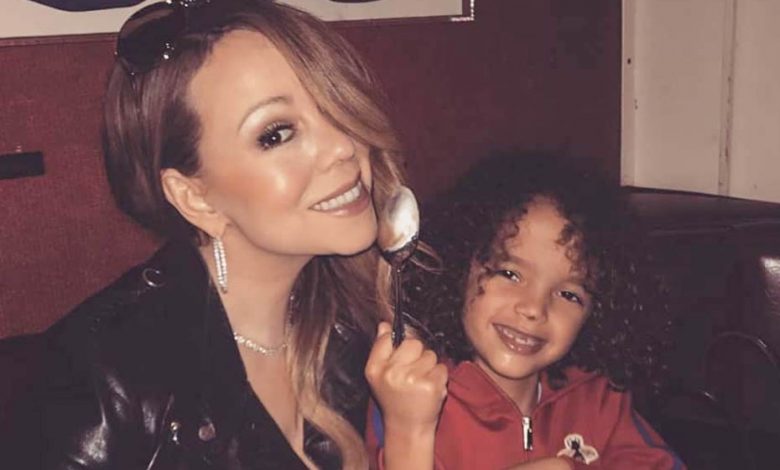 The name of Mariah Carey and Nick Cannon's child, Moroccan, is no secret to anyone, but many don't know where the diva got her "inspiration".
Naming your child(ren) is one of the most exciting moments in being a parent. The imagination overflows, and there is an endless list of choices: calendar, religion, childhood friend, famous singer or actor, parent, historical figure… Some parents, more "inspired", choose to name their children after cities or countries. This is the case of the diva Maria Carey, one of whose twins is named "Moroccan". Like her, Madonna has named her daughter Lourdes, not to mention stars such as Paris Hilton, Orlando Bloom, Dakota Fanning, India Arie, Sidney Pollack, and Mike Tyson's son, Morocco Tyson.
Also read: Wait… Mike Tyson have a son named Morocco!?
The name of Mariah Carey's son is no longer a scoop, especially as the little one has grown up well since, but few people know where the singer got her inspiration from. It was in homage to a room in her New York apartment that the diva and her ex-husband, Nick Cannon, named their other child Monroe's brother. This is the "Moroccan Salon", where Cannon proposed to the diva. Below is a photo of the famous room: