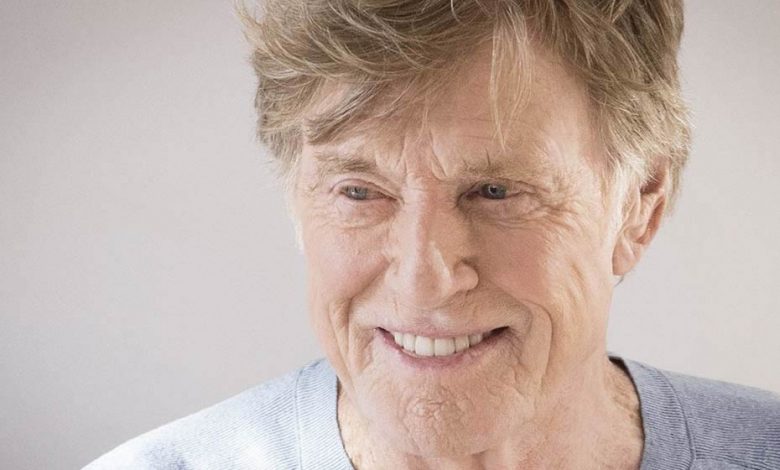 Following his tribute at the 18th edition of the Marrakech International Film Festival, Robert Redford sent a message to the people of Marrakech.
Below is Robert Redford's message.
To the people of Marrakech :
It has truly been a pleasure for me to visit your city during the Marrakech Film Festival.
I was first introduced to Morocco many years ago, and have always hoped to have the opportunity to return. I feel a great connection to your country – the warmth of its people, its diverse culture and deep history of storytelling dating back thousands of years, all of which captured my fascination and respect.
My wife Sybille and I want to thank you for the kind and hospitable spirit you have extended to us during our visit. We enjoyed walking the souk, taking in the sights and sounds of the city and having the opportunity to meet its citizens. We take with us many wonderful memories, but most importantly the feeling and generosity that you have shared. We hope to be back.
With gratitude,
Robert Redford