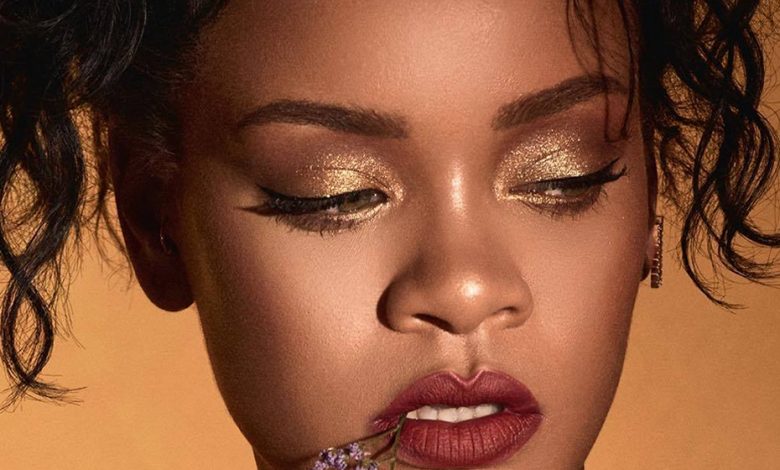 Yes, you got it. "Bad Gal Riri" has struck again! The famous singer at the head of the brand Fenty Beauty unveiled some time ago "Moroccan Spice", her new palette of Moroccan inspiration, putting all beautistas on alert. Composed of 16 warm shades, ranging from the most matte to the most sparkling, the latest addition to the Fenty family was launched from July 6, 2018.
Metallic blue, velvet ochre, iridescent gold or electric purple… the new palette of eye shadows unveiled by Rihanna is something to dream about, especially since the warmly spiced colors bear evocative names (Henna sea, Mirage, Fez up, Saffron, Marrakesh…)
Through this new palette inspired by Moroccan spices, it is a stroll through Morocco and its souks that the 31-year-old star offers us, who has succeeded in making her cosmetics brand launched in September 2017, one of the most influential of the moment.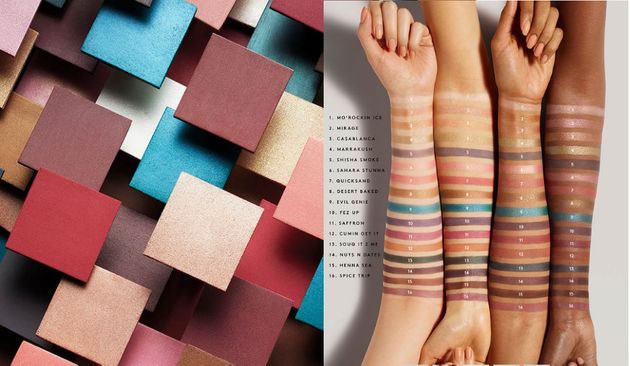 "When I think of the Moroccan spice markets, I think of the rich and sensual flavors. This palette embodies this. I like the fact that there is a little bit of everything here (matte, iridescent, discreet or flamboyant shades). If you should only have one pallet at the moment, it's this one, "says the interpreter of "Diamonds" on his brand's official website.
This is the second palette unveiled by the singer, who had been to Morocco in 2008 and 2013. Launched on July 6, 2018.