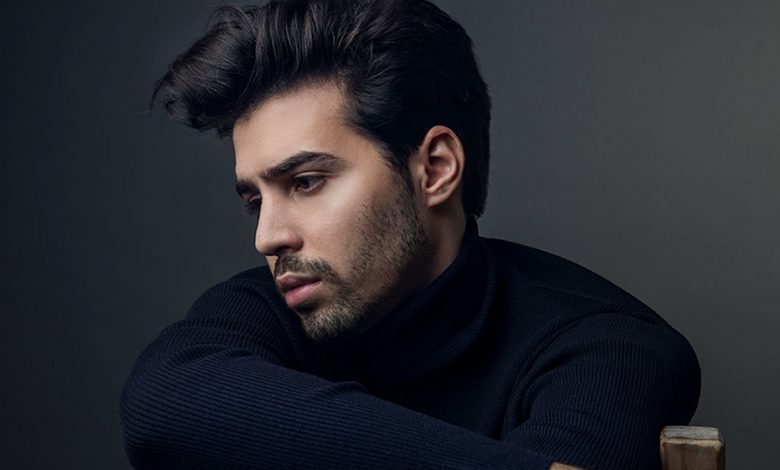 STYLE – A young Moroccan who is known by many American stars and pushes the boundaries of fashion codes like Hassan Hajjaj. Youssef Lahlou is one of the rising stars of design with his own strong style. Based in New York, his brand of original and extravagant hats is a huge success with stars, fashion magazines, and the American jet set.
Of Moroccan origin, Youssef Lahlou is a Moroccan designer, addicted to hats, who continues to make a sensation in the celebrity world. Born in Casablanca, he headed to New York to study film, but he discovered a real passion for hats and decided to devote himself fully to it. From now on, it is through the manufacture of luxury hats that he expresses his artistic talent.
The young talent launched his own hat brand in January 2017
To date, several celebrities have opted for his hats, including Beyoncé, Lady Gaga, Usher, Madonna, and Gigi Hadid, who have been seen wearing the creation of Youssef Lahlou.
A consecration for the young Moroccan, he was represented by the famous designer B.akerlund, known to dress the most influential stars on the planet, such as Madonna, Beyoncé, Lady Gaga or Jennifer Lopez, Miley Cyrus, and Britney Spears. Falling under the spell of Lahlou's creations, all the models in the collection was presented in its exclusive "The Residency" showroom, one of the most popular spots in Los Angeles, a true fashion landmark.
Made by craftsmen in New York, some models, such as the "Lava Hat", a felt hat lined with a lava-shaped cast iron piece in which the metal is carved drop by drop by hand and then chrome-plated, can take up to 3 weeks to make.