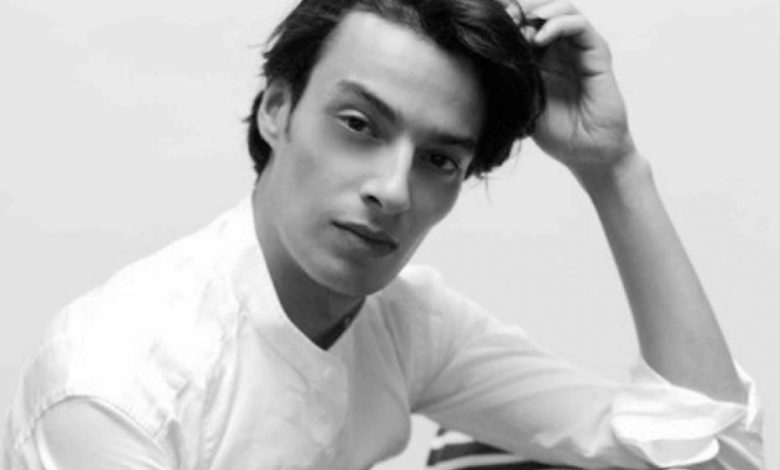 FASHION – Moroccan-Dutch designer Mo Benchellal has scored a resounding success by presenting his sixth collection at the Dutch Sustainable Fashion Week, which takes place from 5 to 14 October in Amsterdam. The 33-year-old designer pulled out all the stops when he collaborated with the Dutch Ministry of Defence to unveil his "Re-Uniform" collection, consisting of 32 looks combining elegance, sophistication and a touch of humor.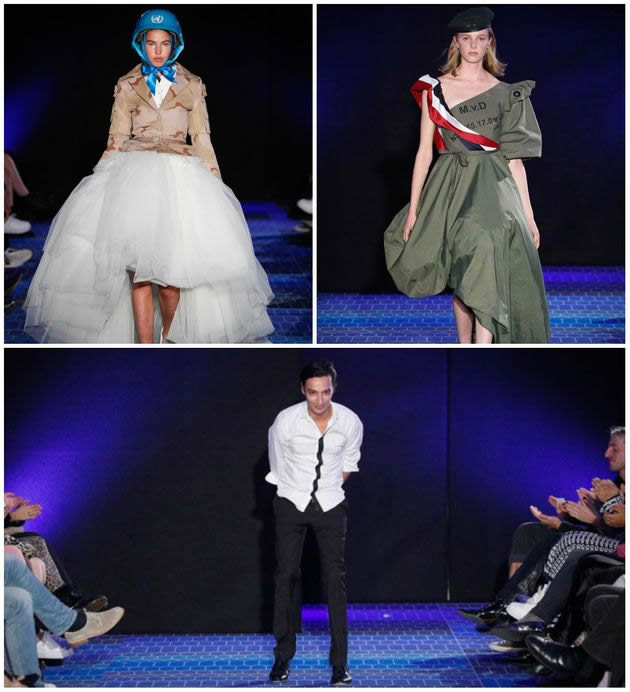 The designer has fun transforming used military uniforms into fashion pieces with a feminine, daring and contemporary look, in a sparkling play of shapes and materials. Camouflage patterns, kepi, helmets, straps, and belts… all the codes of the military wardrobe were at your disposal.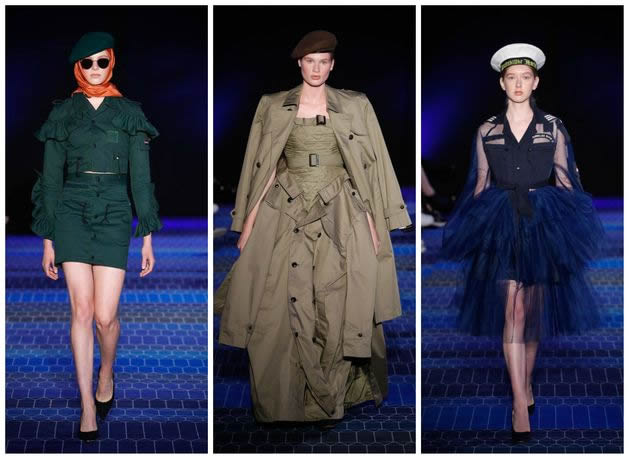 Although he is not a sustainable designer, the Moroccan opened the ball of this event under the theme of "the circular economy", to invite reflection on the amount of waste produced annually and in which the clothing industry participates.
Benchellal thus unveiled daring silhouettes with references to the military world, but also to the navy, firefighters, and police. An unexpected mix that did not leave the public indifferent.