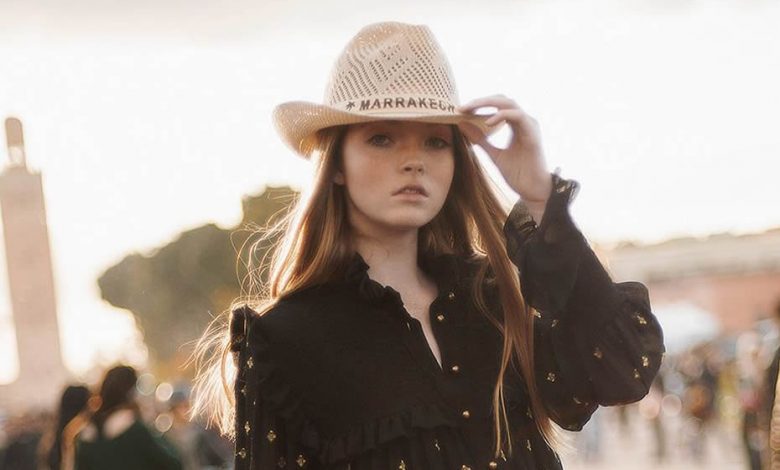 FASHION – It seems that Marrakech has become the "nerve center" of international fashion where a lot of stars fall in love with the city and go even sometimes visit the famous Hassan Hajjaj, the master of Moroccan Pop Art. More than ever, the colors, sounds, lights, fragrances and effervescence of the Ochre City are making fashion designers from all over the world dream, jostling to capture a piece of the bohemian spirit of Marrakech. This is notably the case of Philosophy, Lorenzo Serafini's highly specialized brand, which has set sail for Marrakech for the filming of its "Lost In Marrakech" campaign.
Presented last September during Milan Fashion Week, the Moroccan-inspired spring-summer 2019 collection from the Philosophy brand came to Marrakech for a photoshoot that is like a stroll in the heart of the Ochre City. Composed of light caftans, aerial dresses, and suits with flounces or puffy suits, original pieces exploring volumes and animal prints, "Mozouna" (Moroccan sequins) details, or wide belts adorned with pompoms… that's what the Italian house's summer collection looks like.
From the mythical Jemaa el-Fna Square to the souks and terraces of the medina, through its narrow streets, the brand offers a real getaway to put its creations in context.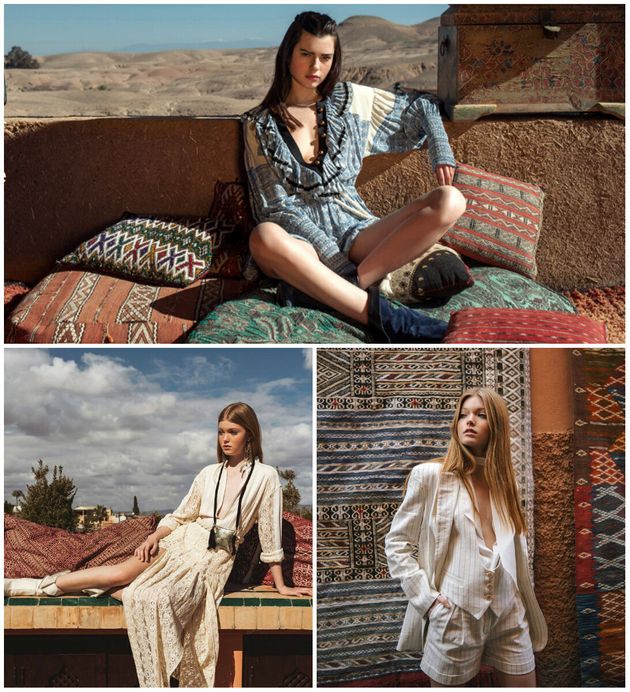 Called "Lost In Marrakech", Philosophy's new campaign takes brand aficionados to the most emblematic places in the city, which is either deserted or overcrowded.
The campaign is reminiscent of the latest collection from Spanish giant Zara, unveiled last February.