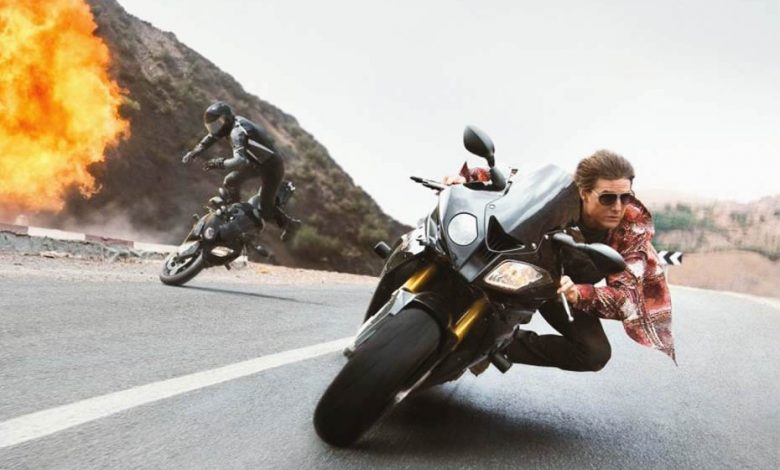 Filmed in an African country in 2014, Mission Impossible 5, starring Tom Cruise, was released on July 31, 2015, for its world premiere. Mission Impossible 5 was practically filmed in Morocco, this country, which has become a popular destination for Hollywood films.
Many large American production companies choose the North African country to shoot their films or parts of them. This is the case of Paramount Productions, which moved its teams to Morocco, in 2014, to shoot the fifth "Mission Impossible" movie, whose main characters are Tom Cruise, Jeremy Renner, Simon Pegg, Paula Patton, and Alec Baldwin.
Morocco as a filming destination
Indeed, many great filmmakers have recently traveled to Morocco in search of the sun or that oriental touch that is essential to their productions. The choice of Marrakech as a filming location, for instance, is not just because of and therefore is not new but dates back more than a century.
Indeed, as early as 1897, the Lumiere brothers chose the ochre city as the location for their film "The Moroccan Goatherd". In 1955, for example, it was the turn of the absolute master of suspense Alfred Hitchcock to shoot "The Man Who Knew Too Much". "The Bourne Ultimatum", a 2007 American spy movie of the year directed by Paul Greengrass and starring Matt Damon, Julia Stiles, David Strathairn, and Joan Allen, was shot in the old quarter of Tangier, one of the biggest Moroccan cities. Clint Eastwood also shot his film "American Sniper" in Morocco as "Gladiator" (2000), "Alexander" (2004), "Surrender" (2008) or "Prince of Persia: The Sands of Time" (2010) and many more. Even some episodes of famous series like Prison Break and Game of Thrones were filmed in Morocco.
The amazing and captivating car chase
The shooting of Mission Impossible: Rogue Nation, took place in Marrakech, Rabat, Casablanca, and London. Present since the first opus of the cinematographic saga in 1996, Tom Cruise becomes with this return in "Mission Impossible 5" the only one to have, apart from Ving Rhames, participated in all the films of the franchise.
In the Movie, there is an amazing car chase scene filmed in Morocco which was really appreciated by the public. What few know, is that the same car chase was filmed in two different cities in Morocco. At the beginning of the video below, we can see Casablanca, the biggest city in Morocco, then Tom Cruise and Simon Pegg get in the car and come down the stairs at 1:58 in Rabat at "The Kasbah of the Udayas", then the car chase continues at Casablanca as if both of these cities were actually one.
After the car chase, there is an immediately a bike chase on the Marrakech highway, which had to be closed for 14 days for the filming of the movie. Discover below the full and amazing car chase of Mission Impossible: Rogue Nation filmed in Morocco.