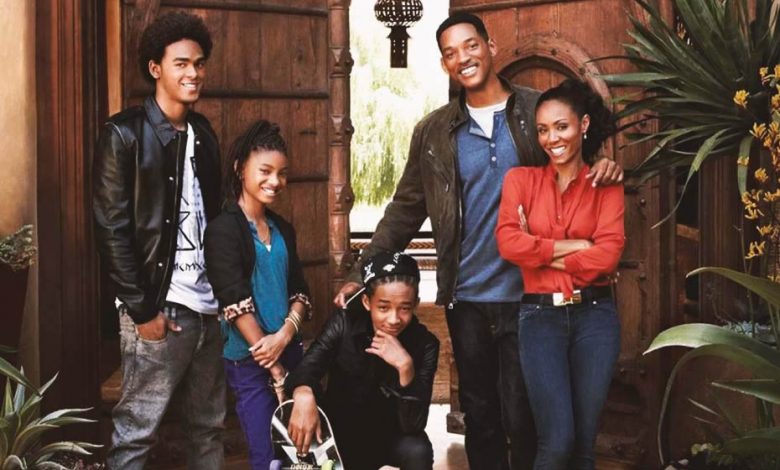 For several years now, the Moroccan trend has been really popular in terms of decoration. After Mariah Carey, whose son's name is Moroccan, had fallen for a Moroccan lounge in her penthouse in New York, it is Will Smith's turn to succumb to the charms of the Orient. The actor known notably for his roles in Men in Black, Bad Boys or Independence Day has indeed built a magnificent villa, worthy of a palace of the Arabian Nights. Created and designed by the architect Stephen Samuelson. A unique creation that is entirely inspired by oriental culture and in particular the kasbahs of Marrakech.
Yes, you heard right, one of the most beautiful cities in Morocco, Marrakech.
For a photo report, the American actor Will Smith opened the doors of his superb house to the team of "Architectural Digest Magazine". Estimated at 32 million dollars, Will Smith's property in Calabasas, California, this splendid 2,300-square-meter home, is not without reminding Morocco from an interior design point of view but also from an architectural point of view.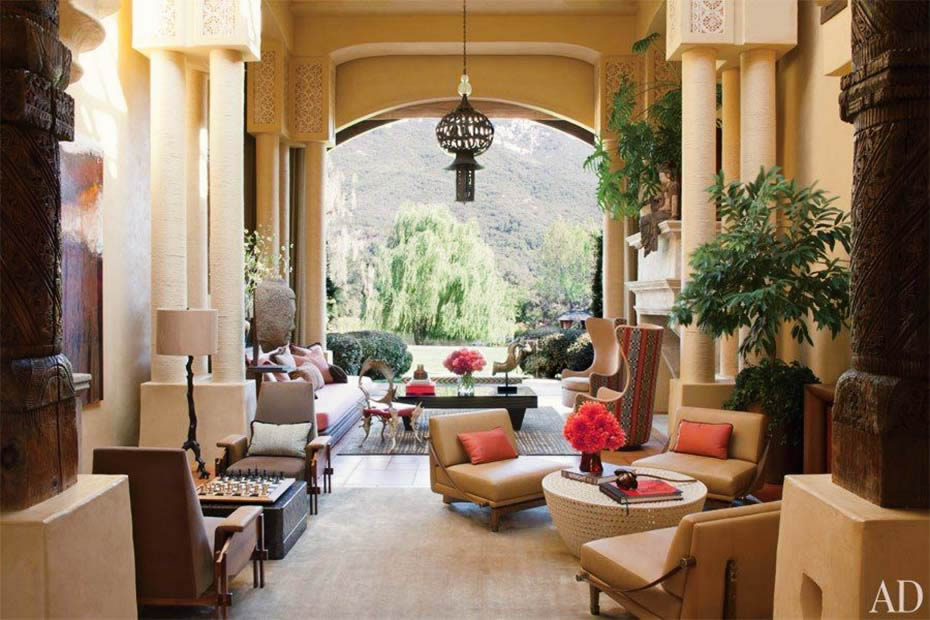 With its countless rooms, arranged like a huge living room, a library, a recording studio or a meditation room, this sumptuous villa is completely out of the ordinary. The decoration as for it concentrates all the know-how of the Moroccan craftsmen. Judith Lance, the interior designer, used reference books on tribal jewelry as a starting point. To complete the decoration, she used ancient and natural objects from all over the world. But it is especially in the living room and the projection room that the Moroccan side of the house is to be found, with large lanterns and sofas that give a traditional Moroccan vibe. The result is a subtle blend of cultures and refined and sophisticated craftsmanship. A real medina in the heart of Malibu.
The exterior is not to be outdone and is a real delight. Samuelson has indeed opted for a typically Moroccan and traditional architecture. "Aesthetics are rooted in history and different interpretations in Persian, Moroccan, Spanish and South American cultures," explains the architect. A heritage that he has tried to reflect in his design with flowing spaces and no dead ends. A house that respects traditional codes and encompasses the treasures of each culture, with a touch of modernity.