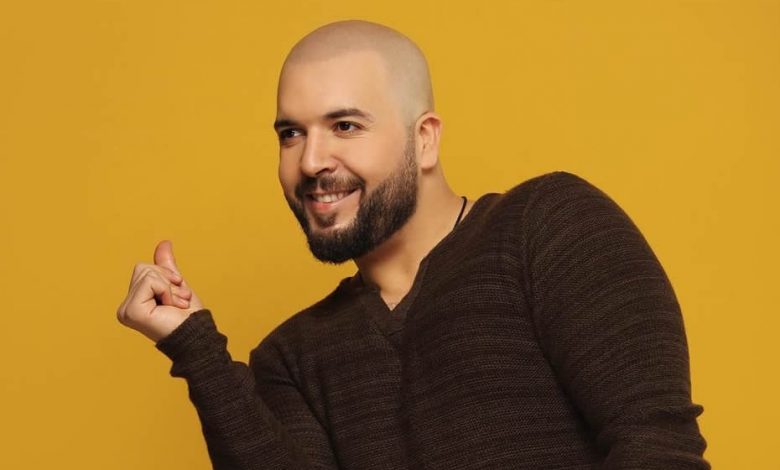 Abdelhafid Douzi continues to gather rewards. The raï singer was named best Moroccan singer on November 17, 2017, at the DAF Bama Music Awards, an international multicultural awards ceremony held in Hamburg, Germany.
In competition with more than 105 famous artists from around the world, Douzi has worn the colors of Morocco high up in this international event.
An achievement that the young singer has chosen to share with his audience. "A new distinction is awarded to me tonight. I am proud and happy to share this joy with you…a joy to which you have contributed at length. I would like to express my gratitude for your votes and support. Thank you for your valuable contribution. It is, thanks to you, that we have achieved this," he wrote on his official Instagram account.
And to remind that Douzi has accumulated achievements in recent years. The artist with strong potential sings in: French, Arabic, Spanish, Turkish and even Hindi.
He also made himself and Morocco more known in a CNN documentary on the Eastern region of Morocco.