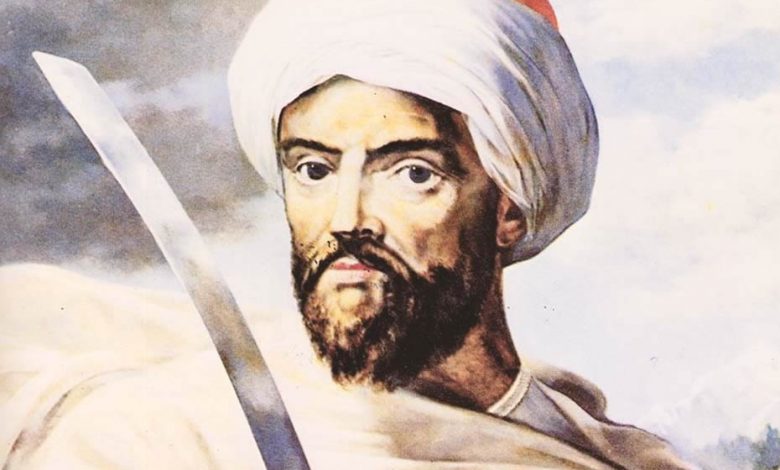 Sultan Moulay Ismail, who ruled Morocco from 1672 to 1727, is said to have fathered more than 1,100 children during his reign, according to a study by the University of Vienna.
The very serious research of the University of Vienna is based on the writings of the French diplomat Dominique Busnot who visited Morocco in 1704, and claimed that the sultan would be the father of 1,171 children. He was married to four women and "owned" 500 concubines.
Although the information seems incredible, researchers at the University of Vienna found it plausible if "the Sultan had had sexual relations every day for 32 years. The number of sexual intercourses per day required to achieve this "feat" is between 0.43 and 1.43. Instead of the 500 concubines mentioned by Busnot, the Sultan would have needed a harem estimated at between 65 and 110 women.
This information was verified by computer simulations by scientists at the Austrian University. The head of research, Elisabeth Oberzaucher, said about these: "We were really conservative with our calculations and Moulay Ismail could have achieved this performance".
Moulay Ismail is the record holder for the number of children in the Guinness Book of World Records, which sets a record of 888 children.