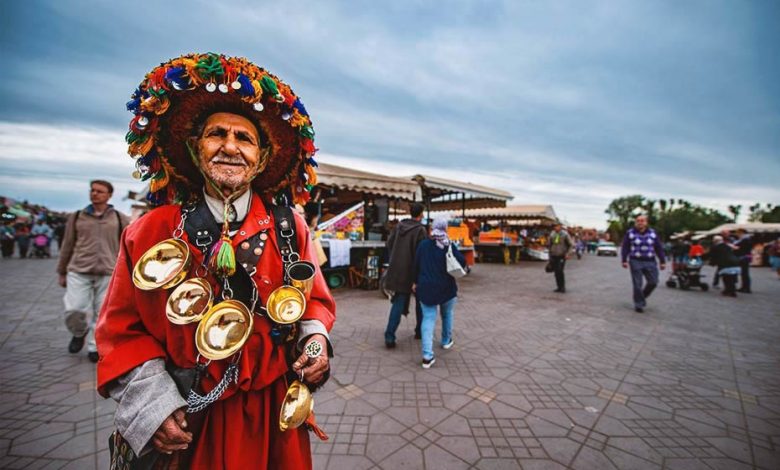 In a ranking conducted by the American magazine USnews, Morocco is considered the 47th best country in the world, far ahead of its immediate neighbors.
The kingdom of Morocco is ahead of Tunisia, ranked 65th, while Algeria is ranked 80th, the last of this ranking, says the magazine's website.
To establish this ranking, its authors analyze several criteria including cultural influence, power, openness to business or the quality of life there.
"Morocco is known for its cuisine, which is admired and imitated throughout the world. Bread is an important part of every meal and is often drizzled with mint tea, the national drink," writes USnews, highlighting the country's architecture and scenic beauty.