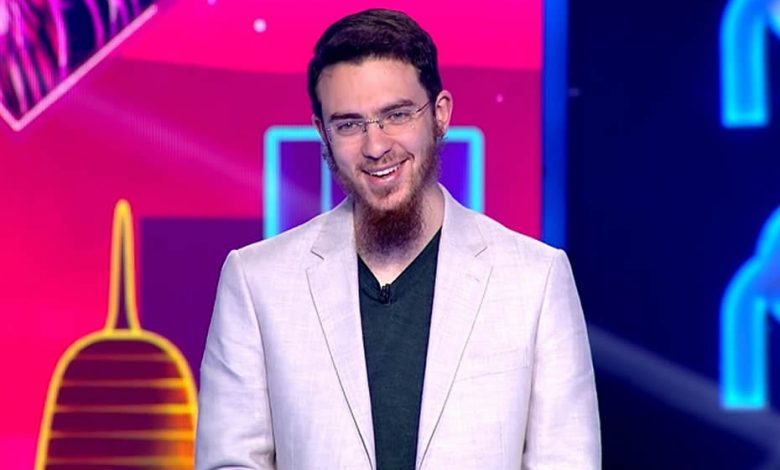 Moroccan Youssef El Azouzi was awarded the title of Best Arab Inventor for the 11th season of Qatar's reality TV show, "Stars of Science". He receives this distinction for his invention which consists of a "Blood Flow Adjustment Stent".
The invention of the young Moroccan, Youssef El Azouzi, designed to help patients suffering from congestive heart failure, seduced the jury and received the vote of the Qatari public.
Before earning the trust of the public and the jury, Youssef and his challengers were subjected to an essential test to prove the feasibility of using their inventions and to determine the design of these products in order to meet consumer needs.
A graduate of the American School of Rabat, the young inventor studied at Oxford University in Great Britain, then at Boston University, before embarking on medical studies in English at Turkish universities.
Launched in 2009 at the initiative of the Qatar Foundation for Education, Science and Community Development, "Stars of Science" is a reality TV show that is both educational and entertaining. It aims to reward inventions by young people aged between 18 to 35 years, encouraging them to develop assistive technologies to bring positive change to their communities.