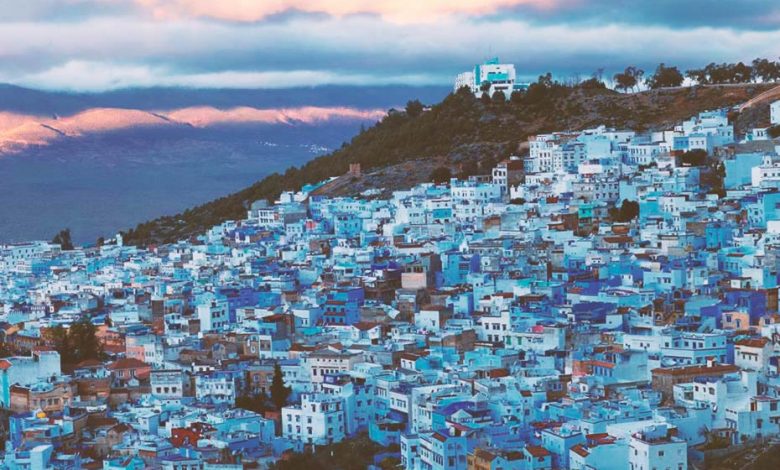 The town of Chefchaouen stands out thanks to its streets, which are among the ten most beautiful in the world. This Moroccan city is also considered to be the Moroccan city of Instagram.
The typical traditional architecture and the multiple natural landscapes of Chefchaouen convinced the members of the jury. In this respect, the blue pearl was distinguished, as was the case with organizations and the press specialized in tourism.
Its streets, crowned among the ten most beautiful in the world, managed to take ninth place in the last competition organized by the international website "Espresso".
Majestically enthroned with their historical and tourist sites within the walls, those of Chefchaouen have been able to integrate this prize list thanks to their cleanliness, their architectural aspect, their beautiful and typical blue as well as the traditional dishes and local products and crafts specific to the region of Jbala, indicates the same source. According to the same media, these streets have always helped to promote the attractiveness of the city and make it a destination of choice for national and international visitors.
In 2019, the British magazine Wanderlust ranked Chefchaouen among the twelve most beautiful cities in the world. The city is famous for the blue house fronts of its beautiful and unique old districts.