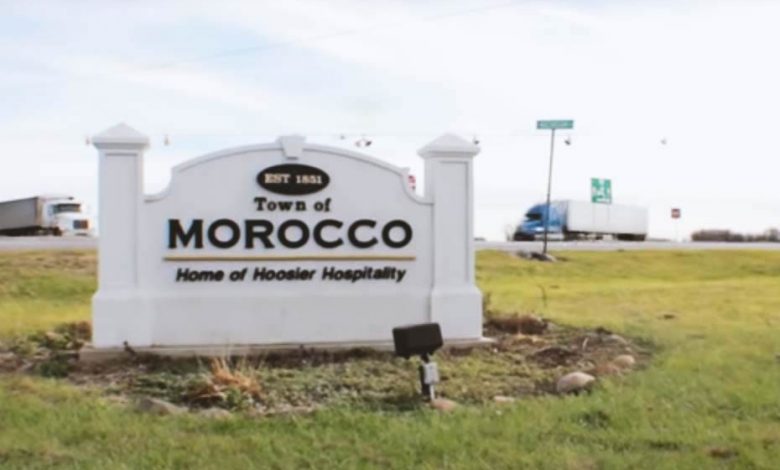 It is in the state of Indiana, 100 km south of Chicago, in the United States, that the small town of Morocco is located.
The origin of this name dates back to 1851 when the city was founded. The locals decided to ask the first foreigner to suggest a name for their town and by chance, this person was a horseman wearing red leather boots made in Morocco. The latter therefore proposed to give the name of "Morocco" to the new city.
Also read: "Most African-Americans are of Moroccan ancestry."
The gentleman who speaks in the video is called Gerald Born, he wrote a book on the history of Morocco. He talked about the city and its inhabitants and about hospitality as a common point between the city and Morocco.
Interviewed by Mohammed El Bellaj, author of the video, historian Gerald Born goes back over the history of his city by highlighting the legendary hospitality of the place, a particularity in which he likes to see a direct link with Morocco.