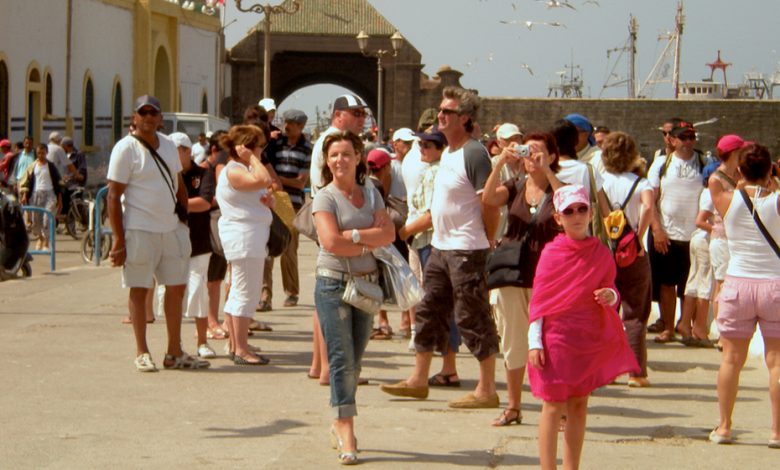 Morocco has become one of the safest countries in the world. There have been many studies about this, like a study by the British magazine "Which? Travel" which ranked the 20 safest tourist destinations on the planet. The details of this ranking. And in the latest World Economic Forum report on tourism competitiveness, Morocco ranked 28th out of 140 countries in terms of "safety and security", well ahead of France (51st) and the United States (55th).
This index analyses the extent to which a country exposes tourists and businesses to security risks mainly related to serious attacks on the population (violence and terrorism). Small crime is not taken into account, says the international non-profit foundation. Morocco is ranked 28th, with a quality score of 6/7, just after Ireland (27th) and before Romania (29th).
The kingdom ranks 34th in terms of the reliability of police services, as well as in terms of the costs of crime and violence to businesses. On the terrorism side, Morocco is a good student with a score of 7/7 for terrorist incidence, which has a zero index (average number of victims of terrorism). The commercial costs of terrorism place Morocco in 58th place worldwide with a score of 5.3/7.
Although second in the overall ranking, France is not in the top 50 for the "safety and security" criterion and ranks 117th out of 140 and 120th for the terrorist incidence index. These poor scores reflect the impact on the corporate economy of the attacks in the country in recent years.
On the overall ranking, Morocco ranks 66th among the most competitive countries in terms of tourism supply, particularly 39th in terms of the quality of the tourism infrastructure offered (on this point the USA is 12th, France 19th).
In the top 50 of the safest countries are also several Arab countries such as Oman, 3rd on the podium, the United Arab Emirates (7th), Qatar (11th), Saudi Arabia (23rd), Bahrain (32nd) and Kuwait (44th).
If you are still not sure about the safety of Morocco, take a look here.