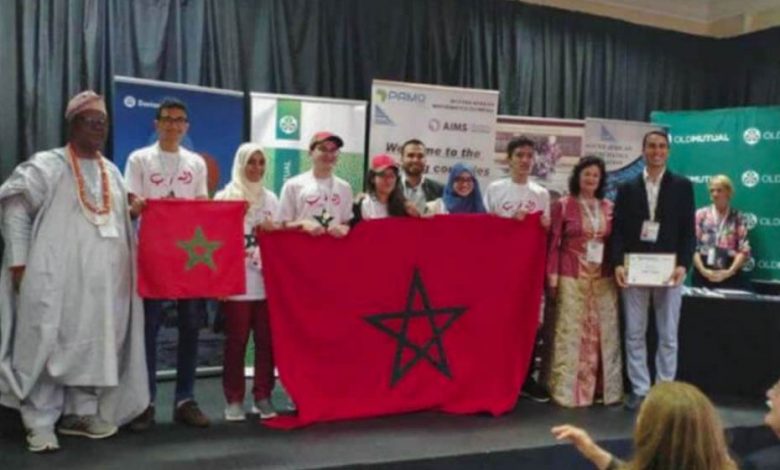 A reward that pleases. The Moroccan team won in 2019 the gold medal at the 27th edition of the Pan-African Mathematical Olympiad held in South Africa.
Moroccan school students have won the gold medal in the 2019 African Mathematics Olympics.
In a press release, the Ministry of National Education welcomes this achievement by specifying that the Moroccan team, which consists of six Moroccan high school students from the mathematical sciences section, French option, took first place with 147 points ahead of South Africa (142 points) and Tunisia (133 points).
The gold medal was won by Marouane Chafi, who attends a private high school in the delegation of Skhirat-Témara (Al Makrizi). For her part, Ines El Bouzaidi Tiali, also a student at a private high school in Meknes (Al Mamounia), won two distinctions: a silver medal and a gold medal in the girls' category, which earned her the title of Queen of African Mathematics 2019 (African mathematics queen). The Moroccan participation in this event, which brought together 62 candidates from 12 countries, was sponsored by the OCP group.