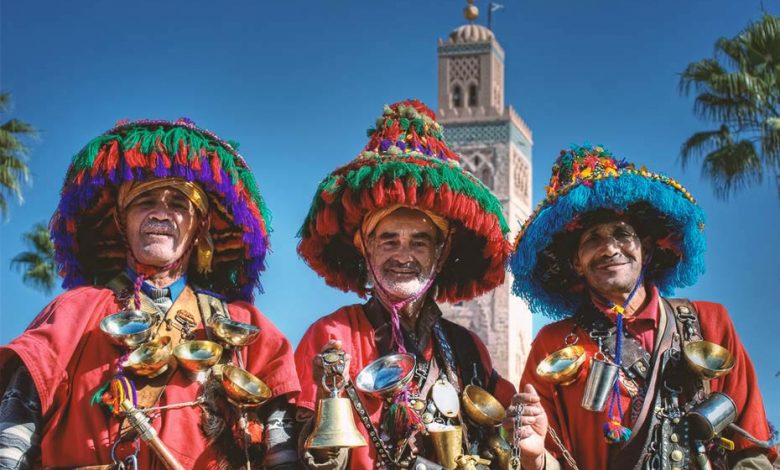 The city of Marrakech is once again in the spotlight in the international press. "Ovation travel group" compiled an exclusive list of the best leisure destinations for Forbes Magazine. And, unsurprisingly, the ochre city is well placed on the list ahead of Australia, Thailand, and even Tokyo!
This ranking was based on several criteria, including the number of reservations but also the wishes of the Agency's clients, who have indicated 20 places around the world as must-see destinations in 2020.
Marrakech takes the 6th position in this ranking. Susan Ganis, a travel consultant for "Ovation travel Group", believes that the destination "Marrakech" is booming and offers unique experiences such as a candlelit dinner in the middle of the desert, camel rides, a blazing fire show by belly dancers and fire-eaters.
A special destination that the Agency particularly recommends to "active, adventurous travelers who are interested in different, new and enriching cultural experiences".
Here is the complete list of the 20 best places to visit in 2020:
1. Amangiri/Lake Powell, Utah/Antelope Canyon, Arizona
2. Palermo/Sicily, Italy
3. Cape Town, South Africa
4. Bariloche/Patagonia, Argentina
5. Kigali, Rwanda
6. MARRAKECH, MOROCCO
7. Porto/Douro Valley, Portugal
8. Tel Aviv, Israel
9. Atacama Desert, Chile
10. Dubrovnik, Croatia
11. Tokyo, Japan
12. Pigeon Forge, Tennessee
13. Kotor, Montenegro
14. Cabo San Lucas/Los Cabos, Mexico
15. Chiang Mai, Thailand
16. Machu Picchu/Cusco, Peru
17. Melbourne, Australia
18. Mendoza, Argentina
19. Vira Vira, Chile
20. San Miguel del Allende, Mexico