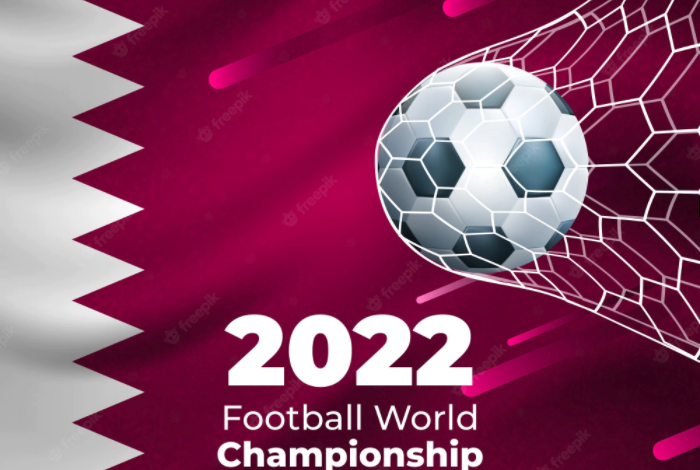 What is the chance of Morocco winning the world cup 2022 and has it happened before? The answer to these questions are different.  Morocco has never won the World Cup but there is a big fat chance that it might win it this year!
After a highly competitive match, Morocco has advanced to the Round of 16 of the 2022 World Cup for the first time since 1986 and is now in the semi-final which never happened before.
Let's take a look at Morocco's soccer history and see how likely it is that Morocco might win this upcoming tournament…
How Morocco is making history at the World Cup
After winning against Croatia, Belgium, and Canada, it was time for Morocco to face Spain, a big and renowned team. The match was tight until the penalty shootout where, as in a movie, Morocco won with glory.
After their win with Spain, Morocco faced Portugal where it again won. Morocco seems unstoppable and that is one of the reasons it seems Morocco will win the Qatar world cup, making it more historical than it already is.
Why Morocco really could win the World Cup 2022!
Not only Morocco has a big chance of winning this FIFA world cup but you should also know that Morocco's FIFA run unites the Arab world making it a more historical event as you can see in the video below.
Key players for Morocco in Qatar World Cup Final
The key players for morocco in Qatar world cup final are very important. Morocco is one of the only soccer teams who doesn't have only one good player such as Ronaldo, Messi, and more. Morocco has amazing multiple players who played before this world cup in really well-known international soccer teams such as:
Acharaf Hakimi who is the most-paid Arab soccer player in the world. He played with Real Madrid
Hakim Ziyech who already won the dutch footballer of the year aka the golden boot award. He played with Chealse before the Qatar world cup.
Romain Saiss a really amazing defender and captain of the Moroccan team
Soufyan Amrabat is the Moroccan's team gladiator and is considered to be one of the best players in the Moroccan soccer team.
Yassine Bounou is the goalkeeper and is considered to be one of the best goalkeepers in Spain before the Qatar world cup. During this FIFA world cup, he won the player of the match award
Soufiane Boufale played the Spanish club Celta Vigo and was awared best dribbler in Spain's football league
Yassine bounou is considered to be one of the best goalkeepers in Spain and he also one the "player of the Match" award in Qatar 2022.
Youssef En-Nesyri, also considered one of Morocco'best soccer player broke recently Ronaldo's jump record  by jumping 9ft 1inch to score a goal against Portugal. Making the event of winning Portugal in the FIFA world cup 2022 more historical.
How prepared is the national team for Qatar World Cup final?
The last factor that determines the chance of winning a world cup is how prepared the national team is for the world cup. The coach of the Moroccan team, Walid Regragui shared in a Press conference before the soccer match between France and Morocco that he and his team are there for the win.
Here somethings he said: "We are going there to make a hit and to win but I know that it's a pleasure from time to time to say and think that it was nice, you know.. these Africans. They danced, it was fun, they played well, it's beautiful but they are going home now. No! We want to win! We want to win for Africa, we want to win for the developing countries so that they learn that today we can win."
"We came to this competition with a lot of ambition, we want to change the mentality of our continent and that's what I said to the players if we are happy just to arrive in the semi-finals and say that whatever happens we will have succeeded in our World Cup… I know lots of people think that but it's not how I think and see it. We are among the four best teams in the world. We didn't arrive by chance and we have our say against France to go to the final."
Conclusion
When it comes to the question of what determines the chance of winning a world cup, it all depends on the team's current form and results at football world cup qualifications, recent performances in international football matches, key players for morocco in Qatar world cup final, how prepared the national team is for Qatar world cup final. All these factors need to be considered and calculated to determine the chance of winning a world cup. So in our opinion, does Morocco have a chance of winning the Qatar world cup final in 2022? Yes absolutely! Millions of people support Morocco and believe that Morocco will win the World Cup this year.