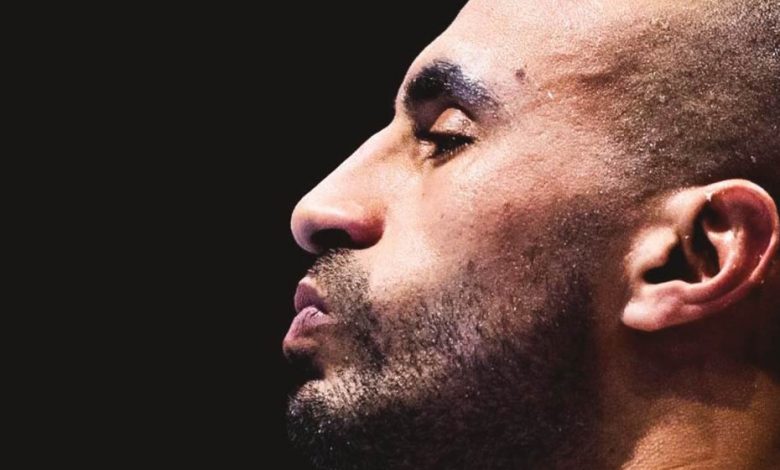 Badr Hari of his real name Badr-din El Houari, is a Moroccan kickboxer of the super-heavyweight category. Born on 8 December 1984 in Amsterdam to a father from Ouled Teima also known as Houara, located near the city of Agadir in southern Morocco, and a mother from the Casablanca-Settat region located in the great tribal confederation of Chaouïa and Doukkala.
Badr Hari grew up in Amsterdam and by the age of seven, he started kickboxing under the guidance of former World Champion Mousid Akamrane. As a teenager, he trained at Sitan Gym in Aït Hassou. After his training club moved to Rotterdam, he joined the famous Team Chakuriki led by Thom Harinck. Badr Hari won the title of champion of Muay-thaï in the Netherlands with a total of 57 victories including 44 by KO, two defeats and a draw.
Badr is known for his efficient technique, his intelligence in the ring to find openings, combinations, power (Jerome Le Banner, an old world-class French professional kickboxer, nicknamed him the Mike Tyson of K-1), mastery of his footwork and his powerful and fast shots. In 2004, the Moroccan kickboxer joined Mike's Gym in Ostzan and trains alongside Melvin Manhoef and Björn Bregy. A few years later, he shone in his sport and reached the K-1 World Grand Prix Final twice in 2008 and 2009. Badr Hari was World Champion 6 times in his professional career. He is known and reputed to be one of the greatest fighters in the history of kickboxing.
In 2009 in Rabat, Badr was officially saluted by the Moroccan King Mohammed VI for his sporting prowess. In his career, he fought a total of 121 fights, had 106 victories (92 won by KO-TKO), had only 2 no contests, 13 defeats, and 2 draws. He also holds the record for the highest ratings in Japan, Korea, Holland, and Belgium.
With a ratio of 86% and the highest number of KO's ever recorded, Badr Hari is the greatest heavyweight fighter of all-time in all disciplines. Hence one of his nicknames: "The Golden Boy".