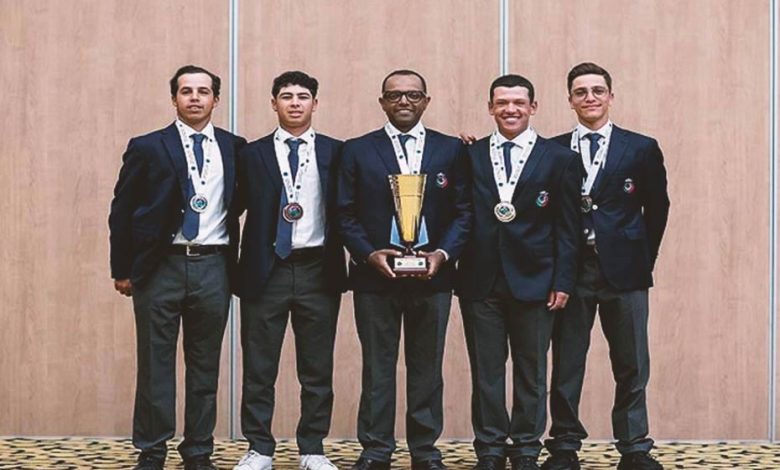 Morocco won in December 2019, the 39th Arab Championship of team golf, played from December 12 to 15 on the Amelkis Golf course in Marrakech.
The Moroccan golf team ranked unsurprisingly first with a total of 25 under par, followed far behind by the Egyptian team (3 shots above par) and the Tunisian selection (10 shots above par).
At the individual level, the Egyptian golfer, Naim Dean, created a surprise by placing first with a total of 14 under par, ahead of the two Moroccan golfers, Soufiane Dahmane (10 under par) and Othman Raouzi (9 under par).
As a reminder, Morocco has dominated this Arab competition since 2011 at the individual and team level with the exception of 2016 when it won only the team competition.