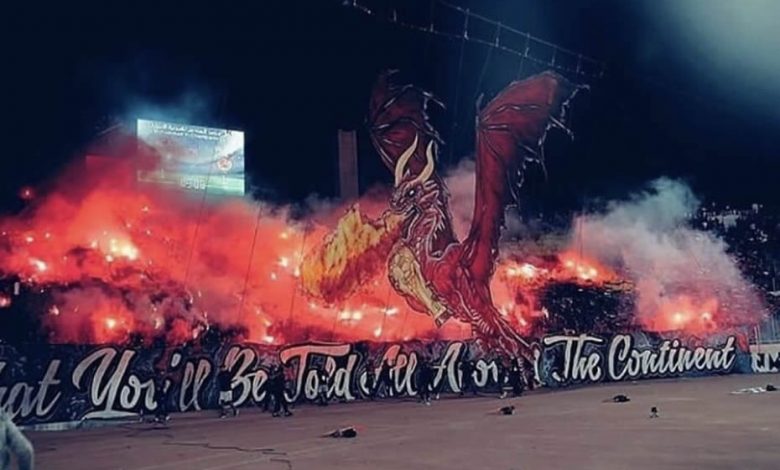 The Casablanca derby, which pits Raja against Wydad, is among the top thirty in the world. This is what emerged from a study conducted in Great Britain. Even better, the derby has been ranked No. 1 in Africa and the Arab world.
Another consecration for the Casablanca derby, which pits the enemy brothers of Raja and Wydad against each other. A recent study by the British magazine Four Four Two ranked the derby in Morocco's economic capital among the top 50 in the world, but especially the number one in Africa and the Arab world, reports the daily Al Massae -a Moroccan daily newspaper- in its weekend edition January 5 and 6, 2019. At the global level, the Moroccan derby was ranked 26th in the Top 50 of the English magazine's Top 50.
Among the criteria that have made the Casablanca derby the number one in Africa and the Arab world: the great rivalry between the two clubs, the proximity of their levels, the passion aroused by this match among the public and the players of both teams. Our colleagues also add that the decline in the pace of some major clubs in Morocco, such as the Royal Army Club, has allowed the Casablanca derby to gain more light.
The newspaper also points out that the Casablanca derby has only once in history been relocated outside the kingdom. It was in 2001, when Al-Saadi Gaddafi, president of the Libyan club of Al-Ittihad and son of the late Mouammar raïs, offered an attractive bonus to Raja and Wydad to play in Tripoli instead of Casablanca. The match took place on 20 February in front of thousands of Libyan fans who, unfortunately, had nothing to chew on as the match ended in a sad goalless draw.