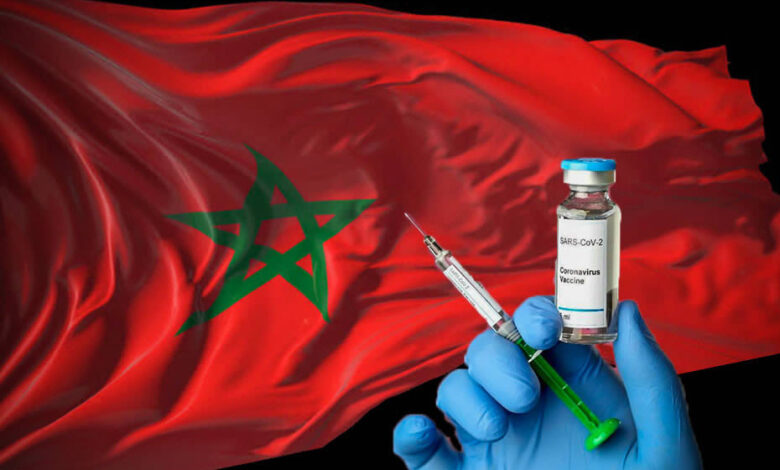 This is a world-first: Morocco will launch a vaccination campaign for its entire population at the end of December, as soon as the country has received the doses from China.
All details about this operation
The decision was taken after the opinion of the national scientific committee for whom "the vaccination campaign is a real response to end the acute phase of the pandemic". Thus, King Mohammed VI of Morocco endorsed the launch in the kingdom of a "massive vaccination operation" against the new coronavirus in the coming weeks.
The Cherifian Kingdom is the first country in the world to launch such a national campaign against the Covid-19 pandemic. The campaign targets all Moroccans aged 18 years and over (as well as foreign residents), i.e. about 25 million people out of a total population of 37 million. This, between the second and fourth week of December. The operation should be completed by the end of March.
The Maghreb country "was able to hold an advanced place in the race to obtain the vaccine" under the leadership of King Mohammed VI. Morocco and is expected to be the first country in the world to launch such a vast campaign.
Also read: Covid-19: Morocco among the best model countries to follow?
Khalid Aït Taleb, the Minister of Health, said the vaccine was manufactured by the Chinese company Sinopharma. It has been tested on one million people worldwide and the results of clinical trials on 600 Moroccan volunteers have ensured its safety, efficacy, and desired immunity.
"National Cause"
The vaccine, whose doses will arrive from China in the second half of December, will be free of charge to the local population, the operation is described as a "national cause". Morocco is in the process of setting up more than 2,880 vaccination centers throughout the country, nearly two per commune. This does not include mobile units to go directly to vaccinate in companies, hospitals, and prisons.
The vaccine will be administered in two stages, i.e. in two doses, 21 days apart. Priority groups, namely health care workers, the elderly, and people at risk, will be treated as a matter of priority. The operation is expected to last 12 weeks and is expected to be completed by the end of March.