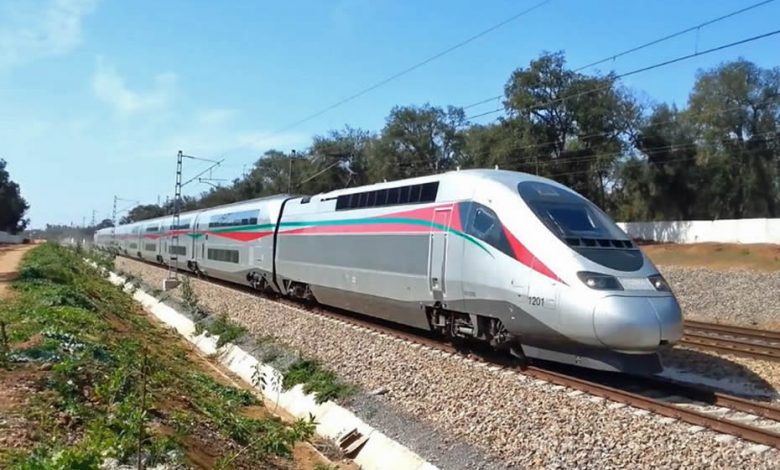 Morocco is not number one in Africa for nothing. After a three-year delay, the very high-speed train linking Tangier to Casablanca was inaugurated on Thursday 15 November 2018 in the presence of King Mohammed VI of Morocco and President Emmanuel Macron. A project largely financed by France.
A $2 billion project
Officially launched in 2007 in the presence of Mohammed VI and Nicolas Sarkozy, the project began its work in 2011. However, they have been delayed due to expropriation procedures since the initial commissioning was scheduled for December 2015.
For this 2 billion euro project, the French government has committed to 51% financing through various loans, including one granted by the French development agency for 220 million euros. This cost is approximately 15% higher than the initial estimate of €1.8 billion calculated in 2007 when the project was launched.
An African record at 355 km/h
King Mohammed VI of Morocco and President Emmanuel Macron attended the inauguration of this first very high-speed train in Africa on Thursday, November 15, 2018. The Avelia Euroduplex trains can accommodate 533 passengers in all eight wagons, including a diner wagon.
"For the past year, we have been conducting tests and set the African speed record last April at 355 km/h," says Didier Pfleger, Senior Vice President Middle East and Africa at Alstom since July 2017. Duplex trains were built in France mainly in the Belfort and La Rochelle plants.
For Alstom, activities in Morocco are not new. The French group has been present there since the 1970s. Today, 520 people are employed at several sites. Alstom has equipped the cities of Casablanca and Rabat with trams. Deliveries are still planned and the railway company also hopes to win the current tenders for 90 tramsets in Casablanca for the future lines 3 and 4 and around 40 regional trains.
And in the more distant future, Morocco plans to develop its network at very high speed, and Egypt is also considering such a project. The financing has yet to be found.