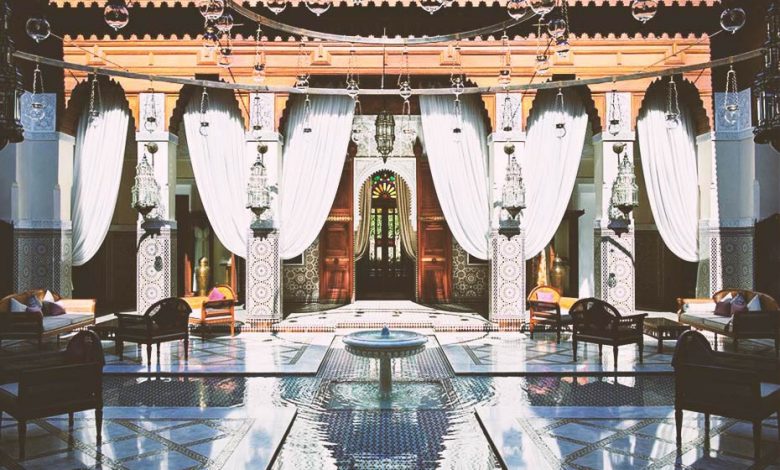 The Royal Mansour of Marrakech was crowned the best hotel in Africa, during the award ceremony of the 2015 Resort Awards.
In addition to the famous ochre city hotel, four other hotels in Kenya and Mauritius were competing for the grand prize for the best hotel in Africa.
This is the third consecutive year that Marrakech has been honored for this award. Selman Hotel and the Namaskar Palace were crowned respectively in 2013 and 2014 as the best hotels in Africa.
The jury for the 2015 Villegiature Awards was made up of around twenty press correspondents and journalists representing French and foreign media.
Created in 2003, the Villegiature Awards is awarded each year to the best hotels in Europe, Africa, and Asia.
The name Villegiature was chosen in reference to a social practice adopted in the 19th century by the aristocracy: "It was a matter of leaving one's main residence, generally urban, to frequent rural places in the countryside, by the sea or in the mountains, restoring a hygiene lost in the stale air of the boulevards".